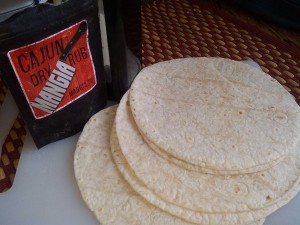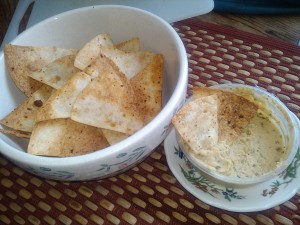 Baked Cajun Tortilla Chips
Ingredients: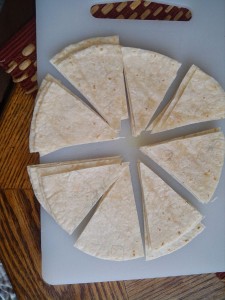 – ​5-6 flour or corn tortillas
– olive oil
– 1 tbsp Mangia Cajun Dry Rub
– pinch salt
Directions:
​​1. Preheat oven to 400F
​2. On a cutting board, stack tortillas evenly and then cut into eight triangles.
3. Toss tortilla triangles with a drizzle of oil, the Mangia rub, and salt. Use just enough oil so that the spices stick.
4. Arrange in a single layer on a cookie sheet and bake for about 7 minutes, watching carefully as they can burn quickly.
5. Enjoy by themselves or with your favorite salsas and dips!