THE RESULTS ARE IN!!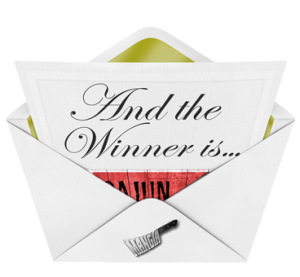 Our 3 Winners For The Thanksgiving Leftover Throwdown Are:
Stephanie L. Fujimori – The Black Friday
Kyle Gaw – The Gobbler Sandwich
Chris Meegan – Butter Lettuce Turkey Wraps (photo – coming soon)
Thank you so much to everybody who participated in the Thanksgiving Leftover Throwdown! We're very sorry if you didn't win. It was a tight race with our three winners claiming victory by the skin of their teeth. Check back here often to see what other contests we will have throughout 2014!
Also be sure to connect with us on:
our Twitter, Pinterest and Facebook page.
Feel free to watch some of our "funny" videos. Are they hilarious? We think so.
or